Travel Alcohol Disinfectant Spray
Brand: Rainhome
Product origin: Guangzhou
Delivery time: 15 days
Supply capacity: 100000
Disinfectant Spray
With 75% Alcohol
Specification: 60ml/100ml/200ml/500ml/1L/5L
Killing 99.99% of germs
FDA/CE/MSDS/Certificate of dangerous goods for transportion/Test report available
Download:
Travel Alcohol Disinfectant Spray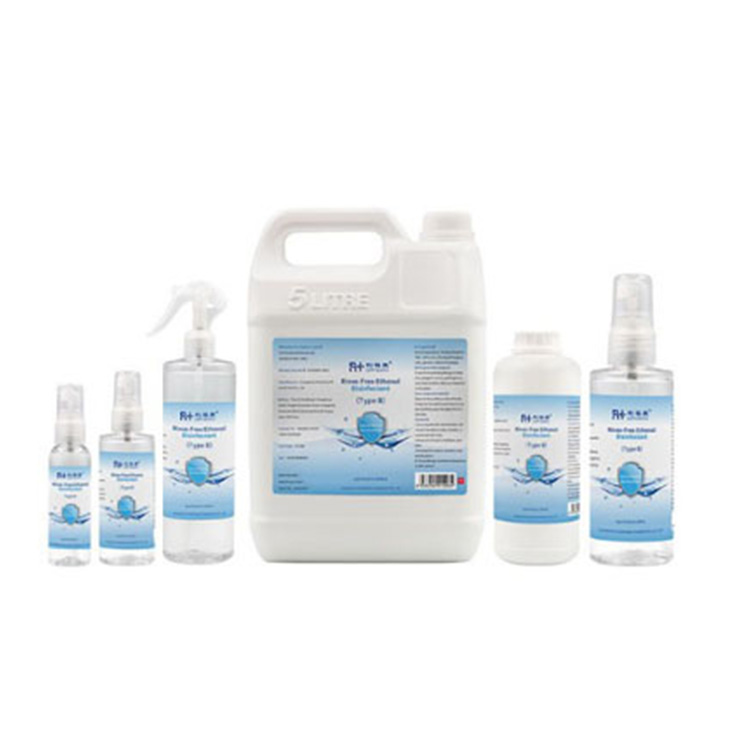 Item Name: Disinfectant Spray
Ingredients: Alcohol ( Ethanol ) , Glycerin, Hydrogen Peroxide, Water.
Specification: 60ml/100ml/200ml/500ml/1L/5L/bottle
Shelf life: 2 years.
Killing 99.99% of germs
FDA/CE/MSDS/Certificate of dangerous goods for transportion/Test report available
OEM and ODM order accepted
Rinse free, quick drying, protect skin, non-irritation, safety non-toxic
Kills microorganisms: Kills intestinal pathogenic bacteria, purulent cocci, pathogenic yeast and other general propagules.
Contraindications: Use with caution if allergic to ethanol.
Efficacy period: 24 months
Storage conditions: Keep away from light, fire, static electricity, cool and ventilated place.
Application scope.
1. Scope of use: skin disinfection, article disinfection, environmental disinfection, air disinfection.
2. Trial population: families, amusement parks, pet institutions, schools, beauty institutions, hospitals, outings, offices.
3. Non-medical use: before and after meals, disinfection in cars, door handles, switches, cell phones, children's toys, toilet disinfection, disinfection of clothing, shoes and socks, floor disinfection, furniturekitchenware disinfection, disinfection of disinfection of pets, disinfection of household appliances and other items.
Skin disinfection
Door handle disinfection
Car interior disinfection
Home interior disinfection
Usage
1. Surgical hand disinfection: after washing and drying hands and forearms with soap, take appropriate amount of this product according to the prescribed hand washing method. Rub hands and forearms evenly for 3 min, then wear sterile gloves.
2. Hygienic hand disinfection: wipe or spray hands with an appropriate amount of this product, rub until dry, and act for 1min.
3. Skin disinfection: wipe or spray on the area to be disinfected for 5min.
Certificates approved:

Pakcages & Loading: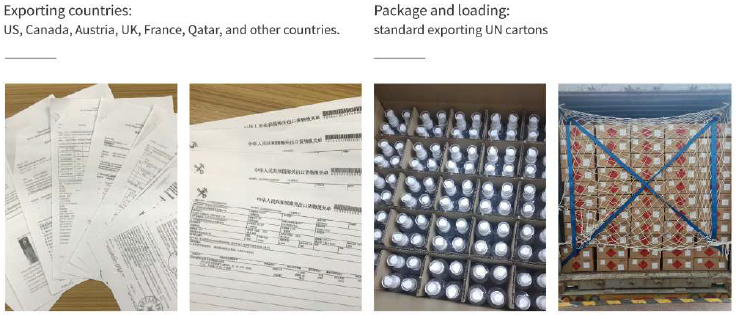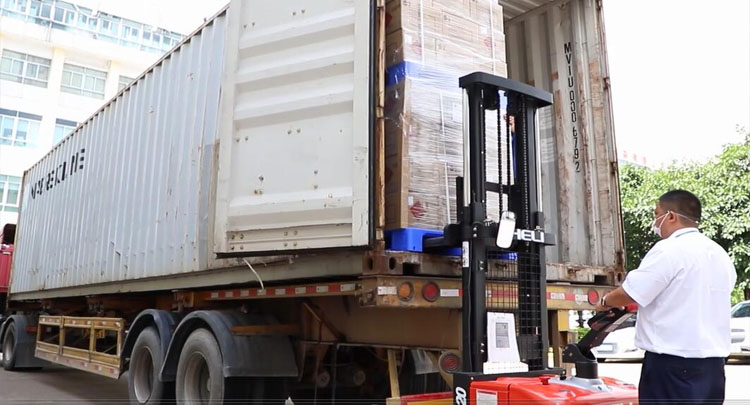 Manufacturer: Guangzhou Rainhome Pharm&Tech Co., Ltd
Address: On 2nd & 5th Floor, Building 6, No.10 Yongsheng Road, Huangpu District, Guangzhou City of Guangdong Province, China
Email: ds03@rhkj.com.cn